Time & Attendance
Optiff's time and attendance gives you full control over your labor costs while automating the most complex work rules. Capture and report detailed labor data in real time, for swift field force labor optimization. Our secure identity management also includes full facial recognition to prevent "buddy punches" and for regulatory compliance. Hosted on the cloud but connected to your asset management, HR, job cost and other key systems.
Estimate & Inspection
With increasing demand and aging infrastructure there is increased pressure on utilities operators to increase utilization, reliability and lower OPEX costs. Utilities are looking to new technologies to drive performance gains. Assets and field force are the two biggest expenses for all utilities and utilities services companies. Knowing were your workers and assets are, their condition, and productivity you are receiving is key to driving down costs and increasing return.
Accident Avoidance
Technology drives improvements in safety today. Just being OSHA compliant is not enough. Keeping workers away from tree falls and restricting hazardous machines to only those properly trained are two areas that are under-served today. Dramatic safety improvements can be achieved through correlating data already available to you and using machine learning and data virtualization to draw out hazardous conditions that can lead to accidents.
Optiff – Focus And Longevity
Optiff is the branding for our long-time focus on utilities and utilities services. Optiff's roots come from an IT services firm that has been in business for 26 years headquartered in the Baltimore-Washington market. With software development, security and infrastructure talent off-shore, Optiff leverages deep domain knowledge with a local feel and a below-market delivery cost.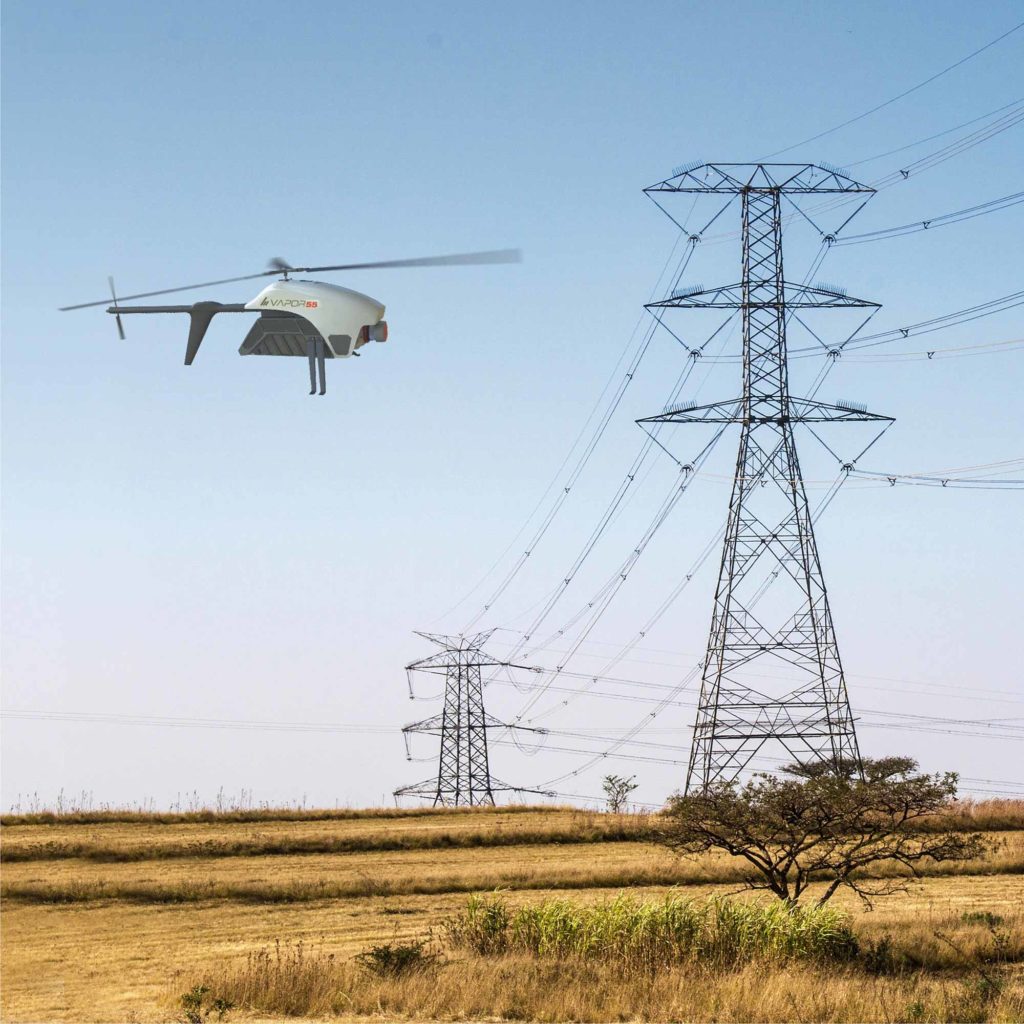 Every utility business has most of its investments in their assets and remote field force. Consequently, to drive increased financial and operational performance requires extreme focus on these two classes of company value.
Optiff's primary focus is on utility field force productivity in a time when actual worker "wrench time" hovers around 40%. So for a typical 8 hour workday, utilities get less than 200 minutes of actual work time per worker. Often times, this extends the workday and forces avoidable overtime for many projects.
Add in opportunities for increased safety, reduced labor fraud, and the ability for real-time reporting of worker performance and the opportunities for savings are dramatic.
So Optiff focuses on 6 areas of utility field force optimization. These are: