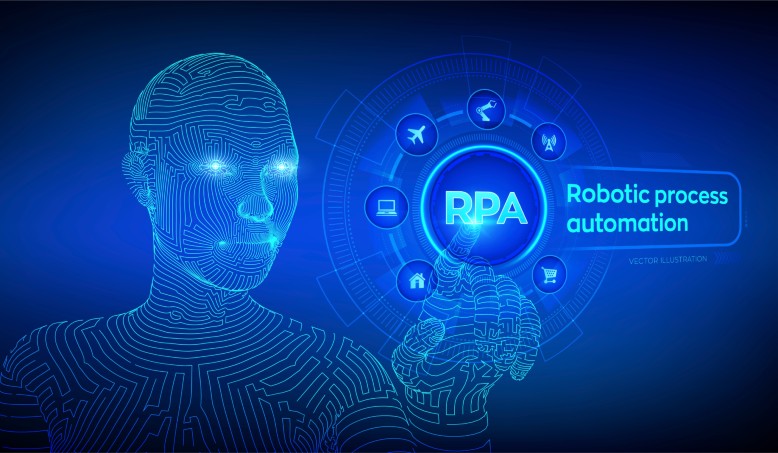 In business, Standing Still is never an option. Your competitive advantage can erode with the next technological breakthrough. Over fifty years ago, Robotics began to revolutionize manufacturing. The visionaries thrived. Today, technological advancements in Cloud infrastructure and in AI have enabled Robotic Process Automation to become a burgeoning factor in Business Processing.
SPS is now offering Robotic Process Automation Services. This is a logical extension of our presence in both AI development and in Cloud Infrastructure, and dovetails with market trends. Note that The Gartner Group reported RPA to be a $1.58 billion in 2020, and estimates that it will approach $2 billion in 2021. And Gartner sees clear double digit growth through at least 2024. Interestingly, Gartner is also seeing a shift in the buying patterns. By 2024, over half of RPA buyers will be non-IT professionals.
SPS strongly believes that seeing is believing. Please contact regarding an initial 2 week POC.